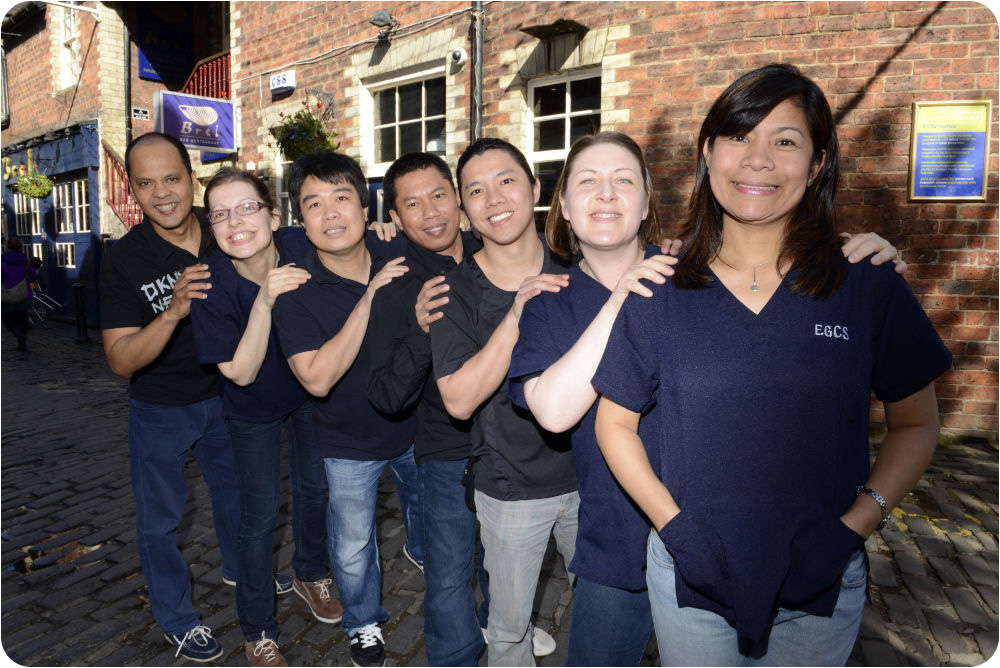 Garcia Cleaning Limited provides cleaning for various Glasgow bars and institutions, big and small including Barrowland Ballroom, Brel, Sloans and Cottiers, Riverside Electronic Music festival, Partick Duck Club and Maggie Mays and also for property factors, landlords and private clients in residential dwellings, specialising in "between tenants" deep cleans and Music and Street Food festivals. Beth Morton has a dedicated team of reliable, hard-working staff.
Beth is looking for more units to service. Take the pressure off your management having to find replacement cleaners for holiday cover and save on NIC / Paye. Call her on 07773 680285 or 07870 590909. You can also contact Beth by email at bethgarcia94@gmail.com or robinjmmorton@gmail.com.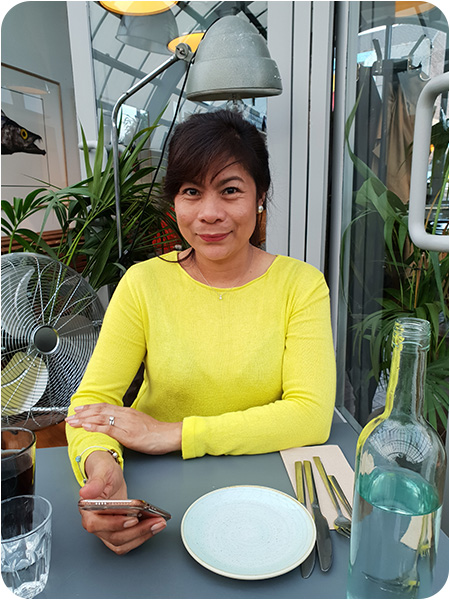 Beth has recently recruited a new supervisor with great experience in the industry So this nicely augments Team Beth which now comprises a cosmopolitan group of Scottish, Filipinos, Polish, Hungarian, Cambodian operatives, supervisor Monica and Beth.
She has a team of dedicated cleaning operatives, all contracted and paid properly with NI, PAYE and Work Place pensions. Garcia Cleaning Limited is VAT registered.
"Beth and her team of cleaners are absolutely fantastic working across our 6 units in Glasgow. They are professional, reliable and consistent providing a constant high standard of cleaning. Being city centre bars and venues, the task of cleaning is not easy but no cleaning job goes undone! Beth also provides relief cleaners to cover holidays and provides extra cleaners for certain days or times of the year we require the cleaning to be done within a certain time frame. I would highly recommend Garcia Cleaning to anyone looking for a dependable and efficient cleaning company."

Nicola Wilkinson, Head of Operations, itison venues
Contact Garcia Cleaning Limited
Garcia Cleaning Limited • 3/2, The Printworks, 14 Norval Street, Glasgow, G11 7RX, Scotland
garciacleaning.co.uk • 07773 680285 or 07870 590909 • bethgarcia94@gmail.com or robinjmmorton@gmail.com